One of the leading courses of this kind in the UK.
This Hand Acupuncture course has been approved by the British Reflexology Association: www.britreflex.co.uk.
Benefits: Hand acupuncture is particularly useful for pain management, musculoskeletal injuries and for maintaining general wellbeing.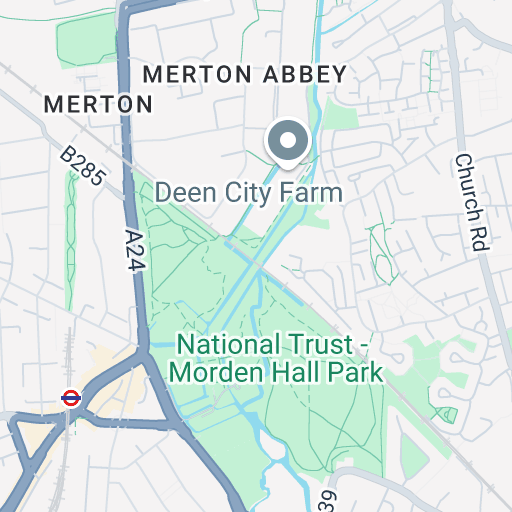 The course materials written and prepared by John Tindall are now taught in many acupuncture schools in the UK and abroad.
Who should attend: This course is open to reflexologists, physiotherapists, nurses, western medical doctors, healthcare workers, therapists of all types and people interested in learning acupuncture. No previous training in acupuncture is needed to attend. 
How to book: Please download and complete the application form and return with a £50 deposit (deposits are non-returnable and non-refundable).
Hand Acupuncture-Course Application-Form
Cost: £200 for 2 day course, followed by supervised clinical practice hours.
About the course 
The techniques taught in this hand acupuncture course are simple, safe, effective and efficient.
Hand acupuncture is a uniquely compact system that is particularly used in Korea and throughout Asia in pain management and to improve vital functions of the body.
In this workshop you will learn the layout of the hand as a hologram and the essential points necessary to utilise this form of acupuncture in a practical way.
Students will also learn of lesser known uses of hand acupuncture which could be beneficial to your own client-base.
This system of acupuncture is a useful tool to apply in busy 'sit down' clinics and also for 'one to one' settings where one has the space and time for more detailed work.
The Yuan Traditional Medicine College follows strict codes of health and safety.
All students attending this hand acupuncture course must undertake further supervised clinical practice hours and pass an examination, to qualify to practice and gain insurance.
Practice groups
The Yuan Traditional Medicine College runs practice groups one Saturday a month.
The practice groups form part of the supervised clinical practice hours needed to pass a course, although, past students are also welcome to come along. The groups also provide a wonderful forum to network with other practitioners.
Group training: John runs training for groups of 10 or more in the UK and abroad. Please contact John to arrange.
About John Tindall
John has cultivated and perfected the skills taught in his courses over 30 years' of clinical practice and teaching, helping people all over the world both directly, by giving acupuncture, and indirectly, by training other people in how to provide the service for themselves.
John is a great teacher and his courses have revolutionised many healthcare professionals own practices.
2011 Copyright: Yuan Clinic & Traditional Medicine College